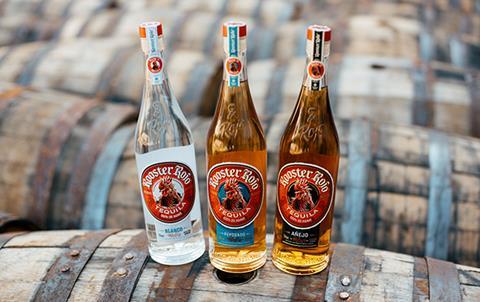 Spirits producer Amber Beverage Group has acquired UK booze distributor Cellar Trends, pressing ahead with its international expansion plans.
The Luxemburg-based company had first taken a stake in Cellar Trends in 2017, increasing its ownership to 70% in 2018.
It has now completed its acquisition adding the remaining 30% of Cellar Trends it did not hold.
"By adding Cellar Trends to our powerful team, we are not only gaining their experience of serving all sectors of the UK drinks trade but also diversifying our corporate DNA. Adding Cellar Trends to ABG will help us grow into a truly global beverage company," Amber Beverage CEO Seymour Ferreira said.
Cellar Trends' management team will not experience "any significant changes", Amber Beverage added, with Geoff Watts maintaining his role of managing director.
Amber Beverage currently produces, distributes or retails over 600 own and third party brands, including prominent vodka brand Stolichnaya.
Cellar Trends' Watts concluded: "The ownership by ABG has helped to grow the business through the distribution of new and well-known brands, for example, adding Stolichnaya has taken our business to the next level and, importantly, added stability to the benefit of the whole portfolio."