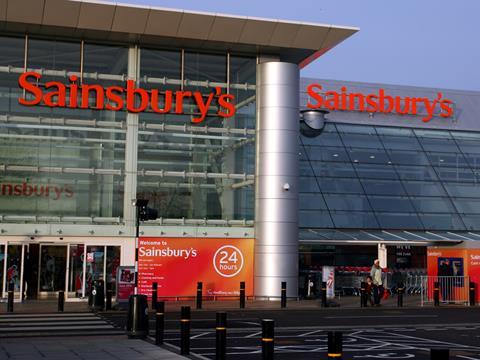 Sainsbury's has awarded its facilities management company Arcus a 10-year contract to continue looking after its estate.

Arcus will continue to provide mechanical and electrical, refrigeration, lighting, drainage and building fabric services over the next decade, and said it had also secured a new cleaning contract with the supermarket.

The company has provided facilities management services for Sainsbury's since 2009, during which time it has introduced "innovative solutions" such as remote refrigeration monitoring.

The remote system, which can detect faults and early warning signs of fridges underperforming, had saved £1.5m by minimising stock loss, said Arcus managing director Chris Green.

And this was just the "tip of the iceberg", he said, as keeping fridges at the right temperature also improved the quality of products and kept them fresher for longer.

Green was confident that Arcus could continue to drive further efficiencies in Sainsbury's facilities management over the next 10 years.

"Sainsbury's is very forward-looking and very supportive about facilities management doing much more than fixing stuff that's broken," he said.