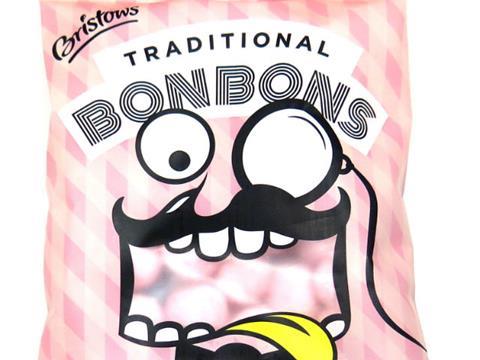 Almost 75 jobs have been saved thanks to a rescue deal at the historic bonbon and toffee manufacturer behind the Bristows and Tuckers brands.
The original business was founded in 1932 by the Bristow family, who are credited with introducing Swiss milk chocolate to the UK in 1900, with roots in sweet making going back to the 1800s.
All 74 jobs were secured after recovery specialist FRP Advisory sold Crediton Confectionery Ltd out of administration to the daughter of the former owner.
Crediton had been struggling since the end of 2015, despite substantial financial support from shareholders, as production problems led to unsustainable pressure on its cashflow, joint administrators Andrew Sheridan and Gareth Morris said.
The business and assets were immediately sold on appointment of FRP on 25 October as a going concern to Devon Sweet Factory Ltd, following talks with a number of interested parties.
Danielle Ives, Devon Sweet Factory MD and daughter of former owner David Ives, said: "This is great news for the customers and employees of this long established business.
"Everybody involved is very excited about the prospects for the new venture and look forward to building the business to attain its full potential.
"I would like to thank FRP Advisory for the efficient and sensitive manner in which they managed a very difficult process."
The Bristow's of Devon business had remained in the Bristow family, which also acquired the Tucker's of Totnes brand in 1993, for three generations until 2008 when it collapsed as demand for its traditional sweets slumped during the recession.
New owners kept the business alive for another three years but continued problems saw the factory closed, 70 jobs lost and administrators appointed.
David Ives, a turnaround specialist, and a team of investors revived the Bristows and Tuckers brands in late 2011. He reopened the factory, introduced new ranges of fudge, toffees and bonbons and rehired former employees, growing the workforce back to its original size.
Andrew Sheridan, partner at FRP Advisory and joint administrator, added: "We are delighted to have secured the future for this long established Devon sweet manufacturer which has put a smile on generations of confectionary lovers for more than 80 years. Most importantly the deal has saved 74 jobs and ensures sweet manufacturing can carry on at site in Crediton for years to come."