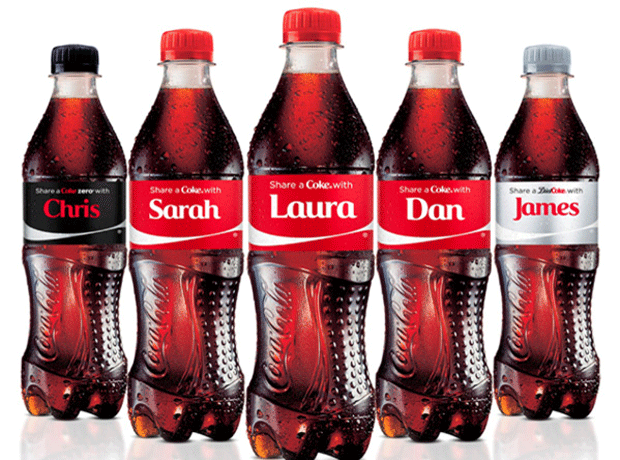 Coca-Cola Enterprises has agreed a €28bn (£19.6bn) merger with fellow Coke bottles in Iberia and Germany to create a new $12.6bn (£8.1bn) Western European Coca-Cola bottler.
The second largest ever consumer deal in Europe will create UK-based Coca-Cola European Partners serving more than 300 million consumers across 13 countries with 50 bottling plants.
At closing, CCE will own 48% of the newly combined bottling giant, Coca-Cola Iberian Partners will own 34% and Coca-Cola Erfrischungsgetränke owner The Coca-Cola Company will own 18%.
Although domiciled in London for tax purposes, the company will not trade on the London Stock Exchange. Coca-Cola European Partners will be publicly traded on the Euronext Amsterdam, the New York Stock Exchange and the Madrid Stock Exchange.
In a release announcing the deal today, Coca-Cola called the deal "a transformational transaction that will create the world's largest independent Coca-Cola bottler based on net revenues".
Muhtar Kent, chairman and CEO of Coca-Cola, said: "The creation of a larger, unified Coca-Cola bottling partner in Western Europe represents an important step in our global system's evolution."
"We continue to adapt our business model to innovate, invest and grow along with the changing demands of the marketplace. With the strong leadership that will be assembled from across the three organizations, Coca-Cola European Partners will be well-positioned to deliver better and more effective service to customers throughout Western Europe and drive profitable growth across multiple beverage categories."
Coca-Cola European Partners is expected to generate "substantial" synergies and cost savings, including supply chain benefits and operating efficiencies. These synergies are expected to result in pre-tax savings of approximately $350-375m within three years.
The new company will operate across Andorra, Belgium, France, Germany, Great Britain, Iceland, Luxembourg, Monaco, Norway, Portugal, Spain, Sweden and the Netherlands.
CCE chairman and chief executive John Brock commented: "The creation of Coca-Cola European Partners will build on each bottler's capabilities to create more efficient operations in their respective markets across Western Europe."
"This transaction offers clear synergies, along with the scale to better serve the needs of our customers and consumers in Western Europe, to become an even stronger partner to The Coca-Cola company and create increased value for CCE's shareowners."
Sol Daurella, executive chairman of Coca-Cola Iberian Partners, will become chairman of Coca-Cola European Partners, while Brock will become chief executive officer.
The deal is the largest European consumer deal of the 2000s and is only beaten in size by 1997's Guinness/Grand Metropolitan merger which was worth €37bn at today's exchange rates.
Lazard acted as lead financial advisor to CCE, Rothschild acted as exclusive financial advisor to CCIP, while Deutsche Bank acted as exclusive financial advisor to TCCC.