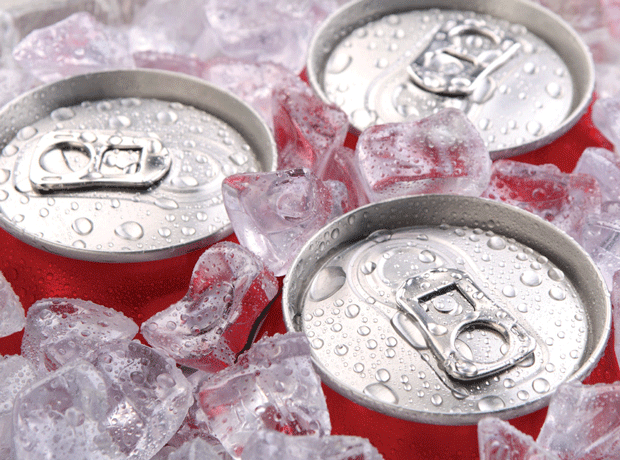 Coca-Cola, UK-listed brewer SABMiller and Gutsche Family Investments, the majority owners of in Coca-Cola Sabco, will form a new joint soft drinks bottling venture across 12 African countries.
The new bottler, Coca-Cola Beveage Africa, in which SABMiller will take a majority stake, will account for approximately 40% of all Coca-Cola volumes in Africa and operate across a dozen "high growth" markets in southern and east Africa.
With more than 30 bottling plants and over 14,000 employees, Coca-Cola Beverages Africa will be the largest Coca-Cola bottler on the continent
As part of the deal, Coca-Cola will acquire SABMiller's Appletiser brands and 19 other non-alcoholic brands in Africa and Latin America for approximately $260m.
When the deal is complete, SABMiller will own 57% of the company, Gutsche Family Investments 31.7% and Coca-Cola 11.3%.
Alan Clark, SABMiller chief executive said: "Soft drinks are an important element of our growth strategy. This transaction increases our exposure to the total beverage market in Africa. The opportunity is significant, with favourable demographics and economic development pointing to excellent growth prospects."
Muhtar Kent, Chairman and CEO of The Coca-Cola Company added: "As one of the top 10 largest Coca-Cola bottling partners worldwide, Coca-Cola Beverages Africa can leverage the scale, resources, capability and efficiency needed to accelerate Coca-Cola growth and contribute to the economic and social prosperity of African communities."