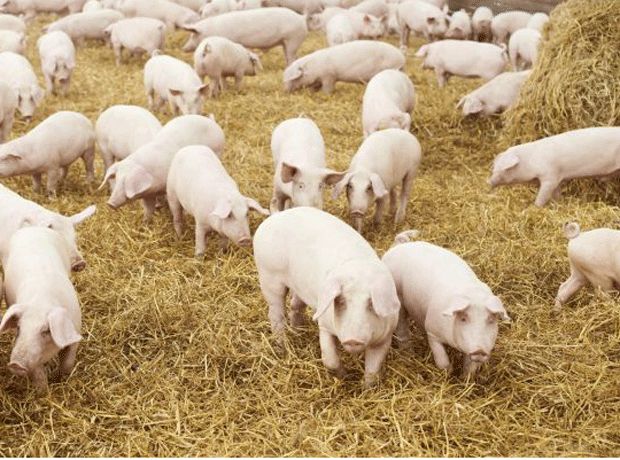 The proposed merger of Denmark's two cooperative slaughterhouse companies has been approved by an "overwhelming majority" of members on both sides.
In votes held last night, 91% of Tican members said yes, while Danish Crown's Board of Representatives voted unanimously in favour.
Jens Jørgen Henrikesen, chairman of Tican's Board of Directors, said discussions with members been "both matter-of-fact and constructive", and there was "broad support" for the deal despite concerns over the initial impact on earnings.
Erik Bredholt, chairman of Danish Crown's Board of Directors, said the "massive support" on both sides showed that the merger was the right solution. "The clear yes from owners on both sides creates an excellent foundation for proceeding with the work to merge the two enterprises," he added.
The two companies first announced their decision to merge in February. Tican said it had been searching for an economic partner "for some time" and did not consider Danish Crown at first, but later decided a merger with the rival cooperative was the "preferred solution" for its members. Danish Crown agreed to the deal after consulting with competition experts in Denmark and abroad.
The merger will now be referred to the relevant competition authorities for approval, which could take up to six months.
If the deal gets the go-ahead ahead, members from both sides will join the new company on equal footing and differences in equity and earnings will be evened out over two years.