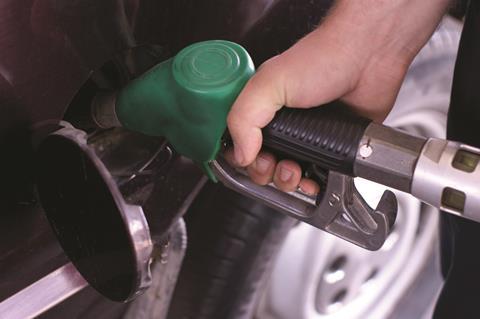 Blackburn-based forecourt retail operator EG Group has agreed to buy US forecourt retail operator Cumberland Farms for an undisclosed sum.

Cumberland Farms operates about 600 convenience stores and fuel stations across seven north east states and Florida.

A report by Oil Price Information Service in April said Cumberland Farms, based in Westborough, Massachusetts, could fetch "billions of dollars".

EG Group said it had committed financing in place to support the purchase of what it believed was a "transformative" deal from a Barclays-led bank group.

The acquisition will take EG Group's US network to nearly 1,700 stores in 30 states, selling more than 2.5 billion gallons (9.5 billion litres) of fuel, with merchandise sales of more than $3bn (£2.5bn) on an annualised basis.

EG Group said it would retain the Cumberland Farms brand on all the acquired stores.

Cumberland Farms also has its own food and drink brands under the Cumberland Farmhouse and Cumberland labels.

Mohsin Issa, founder and co-chief executive of EG Group, said it was "actively" considering adding Cumberland Farms products to its wider estate.

"While we believe EG can add a lot to the Cumberland Farms business, we also recognize that EG has much to learn from it," he said.

The deal, subject to regulatory approval, gave the group greater scale and a well-established network in locations it did not currently serve that was highly complementary to its existing US store footprint.

"We believe that the Cumberland Farms portfolio comprises some of the very best convenience stores within the US," Issa said.

Cumberland Farms president and chief executive Ari Haseotes said: "We very much look forward to becoming part of the EG family, as it is clear that both Cumberland Farms and EG Group share a common vision for excellence in convenience retailing and commitment to investment in our people."

EG Group, previously known as Euro Garages prior to its merger with European Forecourt Retail in 2016, has about 5,200 sites across Europe, the US and Australia.