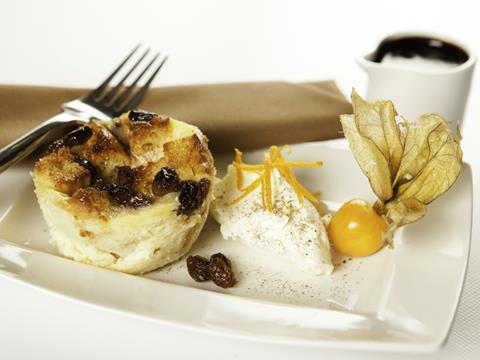 Own-label bakery business Elisabeth the Chef reduced losses to £7.6m following its takeover by Country Style Foods, which said "immediate action" was needed to sustain the business after taking control.

Baking group Country Style acquired the bakery and desserts supplier, previously called Senoble UK, in a deal that saved 750 jobs in November 2017.

Elisabeth the Chef improved losses before tax to £7.6m in the year ending 31 December 2017, from a £14m loss in 2016.

Following the takeover, a reversal of asset impairment helped to significantly reduce exceptional costs, from £24m to £8.8m.

Sales at the company fell 4% to £59.6m in 2017, from £62.5m the previous year.

Elisabeth the Chef's financial position had 'improved considerably' in 2018 and has seen 'significantly improved operating profit and EBITDA' in the first five months of the year, the company accounts said.

Unaudited accounts from January to May 2018 show it recorded £20.1m in sales with EBITDA of £881k, and an EBITDA margin of 4.4%.

The Leamington Spa company, which produces own-label chilled bakery goods and hot desserts, "required immediate invention", its new owners said in the accounts.

"The previous owners were no longer committed to the UK market. It lacked discipline and had become heavily loss making. Some of the key management had left and sustainable contracts had been entered into."

The business had been "restructured" since the takeover, the new owners said, with its cost base and overheads structure "reset" since November to improve profits.