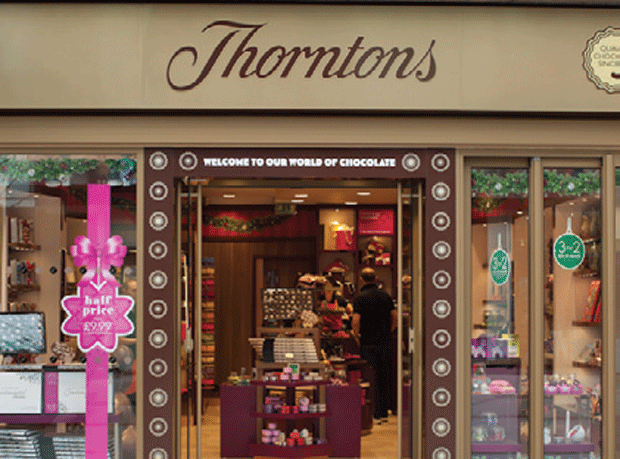 Italian chocolate group Ferrero has today completed its acquisition of Thorntons (THT) following regulatory approval.
News broke in June that Ferrero was seeking to acquire the UK-listed chocolatier in a deal worth £119.9m.
Ferrero stated today that it "intends to work with the management and employees of Thorntons to grow the business, utilising the strong brands of each of Ferrero and Thorntons."
It said the first step towards this goal was to conduct a "strategic and operational review" of the Thorntons business to "identify opportunities arising, team alignment and other synergies".
Ferrero has already announced it intends to maintain the Thorntons brand and the Alfreton factory.
The group has not commented on any cost savings, but it stressed today that "the existing employment rights (including pension entitlements) of Thorntons employees will be safeguarded".
Giovanni Ferrero said: "Today is a very exciting day, we are finally able to begin the journey of bringing together two companies which share the same passion for growing brands, and a proud heritage, drive and culture built upon their family foundations.
"I am proud to welcome Thorntons' employees to the Ferrero family and we look forward to working with their experienced team."
Thorntons will be de-listed from the London Stock Exchange on 20 August following completion of the deal.
At the time of its last market update on 31 July, Ferrero said it had secured agreement to acquire 92.29% of Thorntons shares.