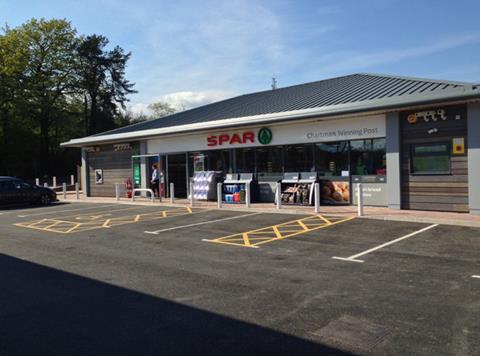 Forecourt operator MRH has agreed to buy rival and independent Spar retailer Chartman Retail.

MRH said the deal was part of its plans to expand into the south west of the UK.

Chartman currently operates 10 service stations across Devon, Cornwall, Somerset, and Dorset under fuel brands Esso, Shell, and Murco.

"I'm delighted to add Chartman Retail to the MRH Group. Not only does it meet our strategic objective of extending our brand to more customers across the West Country, but it also has a strong personal emotional link, having known many of these sites as I was growing up and subsequently travelling home to Cornwall," said MRH chief executive Karen Dickens.

"Chartman Retail has developed some fantastic, well-run sites and we believe they have even more potential - especially foodservice. I look forward to continuing to grow MRH in the south west, welcoming the Chartman Retail team into MRH and being an early 'mystery motorist' to my local site in Bude."

MRH and Chartman did not reveal the value of the deal.

Chartman director Clive Sheppard said: "After 30 years working to establish Chartman Retail within the south west, we are delighted to hand over to MRH, who we know will continue to support our customers. This acquisition also provides our employees with fantastic opportunities to grow their careers. Having worked with Karen for many years, we have no doubt our customers and employees are in excellent hands."

CTC Wholesalers, owned by Chartman directors Sheppard and John Hartshorne, will continue its trading activity with Chartman Retail as well as supplying products into other MRH-operated sites.