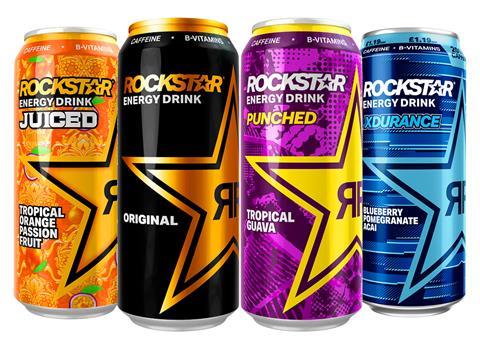 Global 50 M&A levels were weak during Covid – the lowest level for well over a decade. Deals were worth $22bn from 45 deals, down from 2019's $45bn from 48 deals.
Activity was led by PepsiCo's $3.9bn deal for Rockstar, while Nestlé made a $1.7bn bio-pharma bet with Aimmune Therapeutics.
But a reduction in the average size of deals (from $0.94bn to $0.49bn) pointed to a market highly skewed towards smaller deals, targeting growth and product diversification.
In terms of divestments, there were two deals worth over $3bn: Kraft Heinz's cheese business sale and AB InBev's metal container plants. Most were smaller and tactical, led by five Nestlé deals to shed low growth and non-core assets.
Overall divestments numbers were flat at 16, though values were down 71%, from $28bn to $8bn.
Nevertheless, portfolio optimisation is likely to be an ongoing theme as activist investors push global giants to more proactively drive growth. "The threat from activists has made businesses much more aggressive about pulling the ripcord on non-core businesses," says Rothschild's Akeel Sachak. "They are basically acting pre-emptively before activists force their hand."
A strong rebound in deal activity so far in 2021 has been partly driven by a desire to exploit fast-growing areas like DTC, plant-based and health, and partly because of the high level of liquidity in the financial markets.
"These are now very fertile conditions for M&A," Hayllar says. "We are seeing the market catching up by pulling the trigger on activity deferred from 2020, but also because of the conditions in place due to the structural changes in the market and the available cash to fuel it."
When it comes to mega-deals and large-scale consolidation, things are less certain. Hayllar points to potential opportunities for consolidation plays in growth areas heightened by Covid that remain fragmented, such as nutritional supplements and health & beauty.
But Deboo thinks big ticket supplier M&A will remain out of favour. Contemporary fashion favours better returns from paying large multiples for small, high-growth assets, rather than lower multiples for mature ones.
OC&C Global 50 food and beverage report and ranking: the impact of Covid-19
1

2

3

Currently reading

How Covid-19 cuts value of merger and acquisition deals