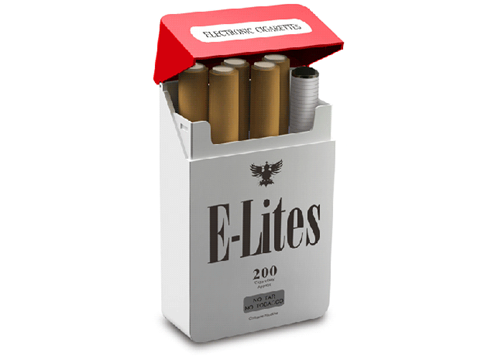 Japan Tobacco International has agreed to acquire UK e-cigarettes maker Zandera for an undisclosed sum.
It is expected that JTI will complete its purchase of the manufacturer of E-Lites in the second quarter of the fiscal year following clearance from the relevant regulators.
The tobacco group said the acquisition provides it with "an excellent entry point into the fast-growing e-cigarette category".
Masamichi Terabatake, JTI's executive vice president and deputy CEO, added: "With E-Lites' well-established brand and product portfolio, we are able to offer adult consumers another important extension to our growing range of emerging and innovative products such as tobacco vapor pods (Ploom)."
The executive management team of Zandera will remain with the JTI Group post-acquisition.
A JTI spokesperson said that E-Lites would operate as a separate entity and that JTI was "busy working with the E-Lites management team to develop our business plans".
This transaction will be funded by the JTI's existing cash and loan facilities and is expected to have a minor effect on the group's performance and cash flows for the currency fiscal year.