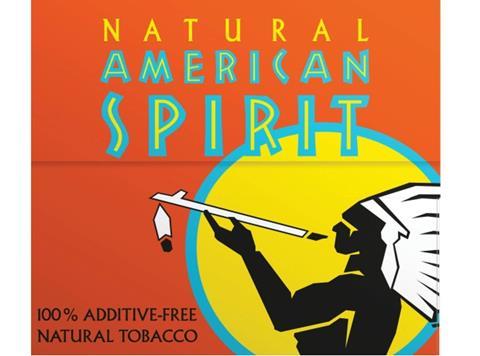 Japan Tobacco has announced the acquisition of the Natural American Spirit tobacco brand outside the United States from Reynolds American.
The deal, thought to be worth in the region of $5bn, was first announced in September 2015.
JT Group said: "Thanks to a strong international presence in the premium priced category, Natural American Spirit will allow the JT Group to further extend its brand portfolio outside the United States.
"Its unique brand equity combined with a group of experienced and energetic people will further strengthen the group's business foundation."
NAS sales have doubled over the past two years with revenues totally $658m last year.
The deal will expand JTI's presence outside its home market, particularly into developed markets in Europe where NAS has built a foothold thanks to "additive free" labelling and premium price profit.
Daniel Torras, JTI UK Managing Director said today: "We will work closely with Natural American Spirit in the UK to build a business plan which will enhance Natural American Spirit's already strong growth.
"Our decision to purchase Natural American Spirit underpins our commitment to continue growing our business faster than our competitors."