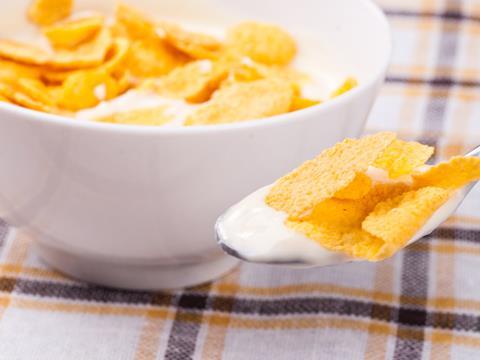 Real estate investment trust Tritax Big Box has purchased a huge Kellogg's distribution hub in Manchester for £23.5m.
The property is one of three distribution and production facilities let to Kellogg's at Trafford Park. It is close to the site at Barton Dock Road, which is the largest cereal factory in Europe and home to the Kellogg Company's national, as well as some international, operations.
The purchase price of £23.5m represents a net initial yield of 5.9% on the asset acquisition, with the deal being funded from equity proceeds.
"Kellogg's is a world-class company and we are delighted to add them to the very strong list of tenants in our portfolio," Tritax partner Colin Godfrey said.
"Trafford Park is a prime logistics location where we already own the L'Oréal distribution facility. The initial yield is accretive to our portfolio running yield and the short unexpired lease term presents an opportunity for value enhancement. This investment is highly reversionary, providing the potential for significant rental uplift upon re-letting or lease re-gear."
The Kellogg's distribution hub comes with an unexpired lease term of almost two years, with a passing rent of £4.50 per sq ft and a capital value cost equivalent to approximately £75 per sq ft. It was built in 2007 and has an internal floor area of 311,602 sq ft.