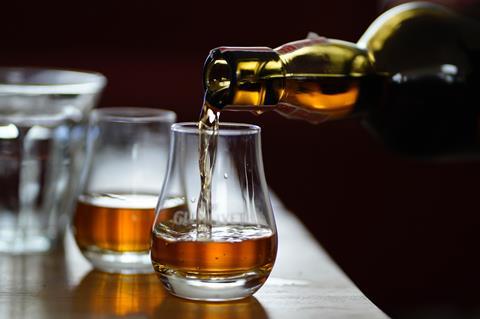 Investment firm Hillhouse Capital Management has snapped up Loch Lomond Group for an undisclosed sum from Exponent Private Equity.
The deal, which it is understood gives Loch Lomond an enterprise value of $500m-$550m, comes five years after Exponent bought the spirits business from its former owners, the Bulloch family.
Since the original buyout, Loch Lomond had been "transformed" into "a premium international spirits business", said its CEO Colin Matthews. It was now generating roughly 70% of its revenue from international markets, compared with some 10% at the time of the 2014 acquisition, he added.
"We believe now is the right time to move forward into the next stage of our growth strategy as we look to innovate further, extend our portfolio of brands and continue to expand our international presence, particularly in Asia where Hillhouse has significant experience," he added.
Hillhouse said it would look to grow the business further in Asia "where whisky has become increasingly popular in recent years" and where the company already had "deep knowledge and strong business relationships".
"We believe that the strongest advantages in business are innovative and differentiated products and management teams, which is why we are so excited to help Loch Lomond realise the potential of its outstanding brands in huge new consumer markets, such as Asia," said Hillhouse Capital partner Wei Cao.
In the UK, Loch Lomond's brands include High Commissioner and Glen's Vodka as well as its eponymous blended whiskies.