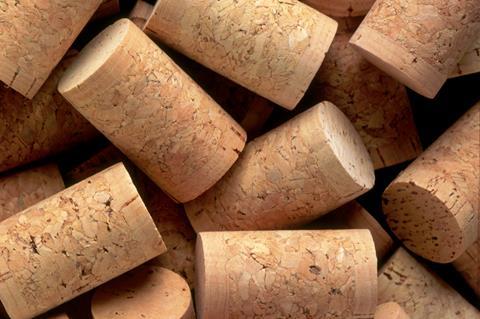 Off-Piste Wines has mounted a search for investment to fund the next stage of its growth, The Grocer has learned.
The supplier, whose brands include The Signal Post, Most Wanted, and Clearsprings, has appointed corporate finance firm Clearwater International as advisers to explore possible options, including traditional debt or a potential sale.
Confirming the move, Off-Piste MD Andy Talbot told The Grocer: "We engaged Clearwater International to secure some additional finance that will enable us to boost the speed and depth of our development. The future looks very exciting."
The business has also poached a trio of top-level talent from its competitors, who are set to join at the end of the month.
A City source said a sale could be "on the cards", adding Off-Piste was "the sort of business that really appeals to private equity right now".
"Its profitability looks consistent, its sales have shown double-figure growth and an investor will definitely see expansion potential there. They've been moving into growing parts of the category as well with their canned wine and that sort of innovation ticks quite a lot of boxes."
The business' current UK focus meant "an international PE firm will probably look to invest heavily so they can expand in new markets".
Off-Piste has largely bucked the trend for declining profitability to hit the wine trade since the Brexit vote: for the year ending 31 January 2018, its sales grew by £5.1m (17%) to £34.8m, posting pre-tax profits of £2.8m.
Talbot said: "We have had fantastic growth for the last four years by developing more business with our core customers, significantly expanding our customer base in the UK, and developing sales internationally where we are now supplying into 25 countries.
"Much of the growth has come organically through our rolling NPD programme, and focus on core initiatives including the multi-country Most Wanted range and being first to market with sparkling wine in cans under both our Most Wanted and Pinot Pinot brands in the UK."
Signal Post, its bestseller in the off-trade, grew its sales by almost a third (28%) last year, adding £3.4m to its value, which has reached £15.7m. Clearsprings, meanwhile, grew 2.4% (£349k) to £14.7m [Nielsen 52 w/e 8 September 2018].
It comes as The Grocer revealed last week that fellow booze distributor Halewood Wines & Spirits had abandoned its sale plans after its owner Judy Halewood decided to keep the fast-growing business in the family – the Whitley Neill owner had reportedly been nearing a deal with Lloyds Development Capital.