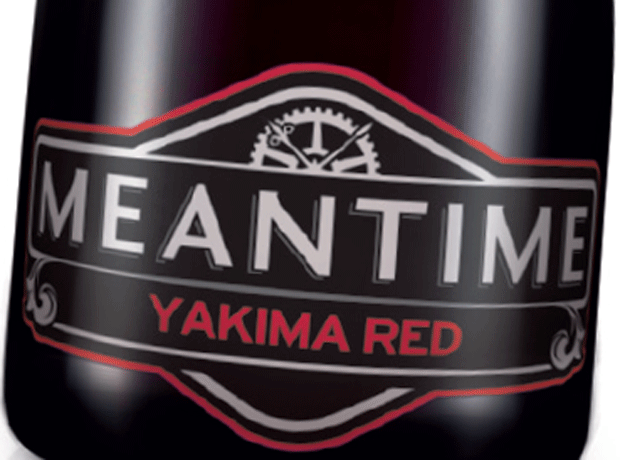 SABMiller (SAB) is entering the UK's craft beer market with the purchase of London-based brewer Meantime.
Meantime, established in 1999 at its brewery in Greenwich, produces an array of draft and bottled craft ales and currently has listings in Sainsbury's, Waitrose and Ocado.
SABMiller said this morning the purchase – of which the terms were undisclosed – gives it "an entry point into the fastest-growing segment of the UK beer market".
Volumes of beer sales at Meantime grew by 58% in 2014, outpacing the UK beer market's 1% growth during the same period.
Meantime's brands include London Pale Ale, London Lager, Yakima Red, Pilsner, India Pale Ale and London Porter. London Pale Ale and London Lager together account for around 70% of total volumes.
SABMiller plans to grow sales of Meantime's beers nationally and look for opportunities to export its ales into Europe under the continued leadership of Nick Miller, Meantime CEO.
The company added that Meantime's ales would complement SABMilller's own premium lagers such as Peroni Nastro Azzurro and Pilsner Urquell.
Meantime will also open a pilot brewery which will serve as an innovation and NPD centre for SABMiller in Europe.
Sue Clark, MD of SABMiller Europe, said: "Meantime has been at the forefront of the modern craft beer movement in the UK and brews an outstanding range of beers across a variety of styles.
"At SABMiller we love local variety, and carefully nurture our 200 local and heritage beers. Meantime, born in a city with a rich beer heritage, will be a special new addition to the SABMiller family."
Nick Miller, CEO, Meantime, said: "SABMiller see the opportunity, and believe in the longevity, of modern craft beer in the UK.
"The team at SABMiller have stressed how important our culture is to our success to date, and have a strong track record in retaining the special identities and heritage of the local businesses they've bought in the past."
The acquisition includes Meantime's retail sites, including the Tasting Rooms and the brewery shop in Greenwich, the Greenwich Union pub, pop-up Beerbox pub, and its Brewery Fresh tank beer concept, which is now in 26 pubs across London.
The deal is expected to close in early June and Meantime will be incorporated into SABMiller's European division and accounts.