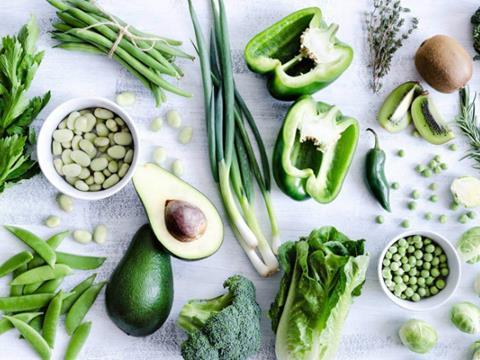 Listed fresh produce supplier Total Produce has acquired a 50% equity stake in California-based The Fresh Connection.
Founded in 1994 and headquartered in Lafayette, the company is one of North America's leading fresh produce export companies with sales in 2016 of $165m
The Fresh Connection is engaged in the year-round distribution and export of a range of fresh fruits and vegetables to customers in more than 35 countries. The company serves its customers from operations in four key production regions.
It partners with a network of growers throughout the US, Mexico, South America, South Africa and Australia to enable it to provide many varieties of fresh produce, principally citrus, apples, pears, grapes, berries, cherries and stone fruit, to its customers.
Hank Miller will continue as co-shareholder and CEO of the business and Will Mehrten will continue as president.
Shares are up 4.4% to 213p so far today (late afternoon) on news of the deal.
Total Produce chairman Carl McCann said: "We are delighted to become shareholders in The Fresh Connection. This transaction further broadens our US presence and provides us with strategic access to other key markets.
"We look forward to working with Hank, Will and the excellent people in The Fresh Connection as it continues to develop its very successful business expansion in future years."
Fresh Connection CEO Hank Miller added: "We are proud to partner with the Total Produce Group. This transaction will further strengthen the business we have developed and grown over many years. We believe our partnership will create opportunities for The Fresh Connection which will benefit all stakeholders, including our growers, suppliers, employees and, of course, our customers."
Acquisitions in Europe and the US helped Total Produce increase revenues by 9% to €3.8bn (£3.2bn) in 2016.
The group paid €60m (£51.4m) for a number of deals in the year to 31 December, including the acquisition of 65% of Progressive Produce, the Los Angeles-based produce company with sales in excess of $200m (£162.9m).