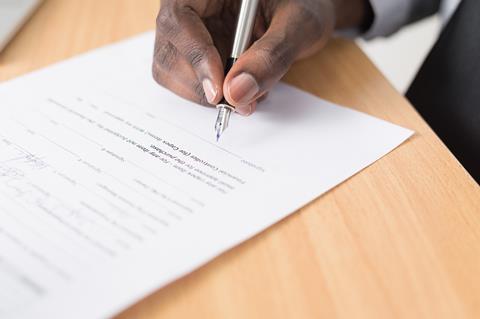 The total value of food industry M&A deals completed across the globe has significantly dropped in September, new data has revealed.
In September 2019, a total of $871.1m worth of deals were announced globally, down 63% from the previous month and 60% when compared with the last 12-month average, which stood at $2.17bn, according to GlobalData's deals database.
Geographically, Europe has emerged as the top region for food industry M&A activity in September both in terms of value and volume, with $855.7m of deals announced in the period.
The UK was crowned the top country in terms of M&A activity in September, with six deals completed in the month. The US and Canada followed with five and three deals respectively.
At the end of September, a total worth of $14.99bn food M&A deals had been announced since the start of 2019 – a 54% drop year on year.
Some of the most notable deals completed in September included the acquisition of Kettle Foods by Valeo and Greencore's acquisition of Freshtime.
The research considers only announced and completed deals.