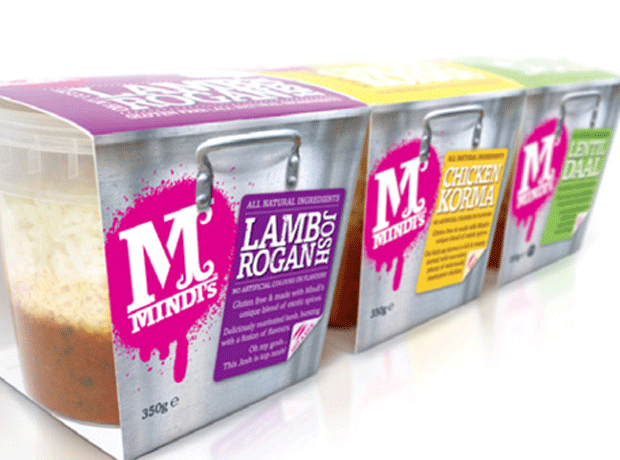 Curry brand Mindi's has won its first major listing for its meal pots.

The four-strong range will go on shelf in 11 Booths stores from 14 August (rsp: £3.99/350g), backed by a digital campaign and sampling. The chilled range - Fiery Chicken Masala, Kick-Ass Chicken Korma, Classic Chicken Tikka and Vegetarian Chana Masala - all come with rice. Two further pots, a lamb rogan and a lentil daal, are also planned.

Arvey Aulak, who co-founded Mindi's in 2011, said that the "lighter-style" pots would take curry out of ready meal trays and challenge preconceptions Indian food was heavy. The authentic Punjabi curries are gluten-free and use rapeseed oil instead of ghee.