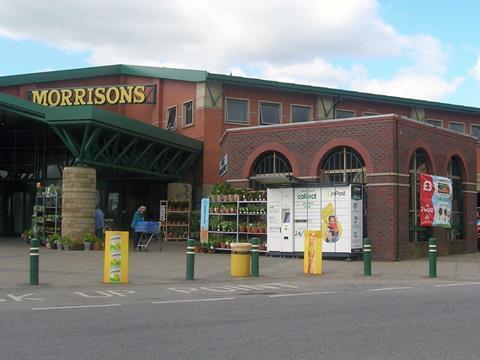 Click & collect parcel operator InPost has opened 36 lockers at Morrisons sites in the past month as it targets UK expansion.

The company, which has installed 980 lockers since launching in the UK last year, is targeting 1,500 by the end of the year and said it was "assessing" a further 155 sites at Morrisons stores.

InPost is also poised to install lockers at 40 Transport for London sites, and will open its first locker at Buckhurst Hill Underground station on Monday.

"Consumer buying habits are changing", said InPost commercial director Michelle De Pasquale. "With the rapid expansion in e-commerce and mobile retailing, the role of parcel delivery has been thrust firmly into the limelight recently. Today's busy consumer does not want to - indeed cannot - wait at home all day for a parcel. The market is crying out for more flexible delivery options."

InPost launched in the UK in April last year and is owned by listed Polish company Integer. It operates in 20 countries including Italy, Australia and Hong Kong, where it has partnerships with businesses including Tesco, Carrefour and Samsung.