Morrisons is set to replace Asda as the sponsor of ITV's annual festive charity fundraiser Text Santa.
The show will air on ITV1 on Friday 20 December and is expected to feature a host of the channel's leading presenters – including the stars of Morrisons' own advertising campaign, Ant and Dec.
Morrisons will also be one of the appeal partners for Text Santa and will help to support the campaign by raising money in stores across the country.
As the exclusive merchandising partner for the charity event, Morrisons will sell limited edition Text Santa merchandise in stores later this year.
"Text Santa is a fantastic appeal which helps those most in need in communities around many of our stores," said Morrisons corporate marketing and operations director Nick Collard. "Our 130,000 colleagues in 500 stores and sites will be working hard this Christmas to raise as much money as we can for these great charities."
Simon Daglish, group commercial sales director at ITV, said: "We are very proud of our charity initiative, Text Santa, and are delighted to welcome Morrisons as the sponsor of the annual fundraiser. We have a long-running successful relationship with the retailer, who have also sponsored our high profile series Britain's Got Talent and Saturday Night Takeaway with Ant and Dec earlier this year, and look forward to working with the brand to activate another multiplatform sponsorship."
Asda was a sponsor of the event for its two previous outings in 2011 and 2012.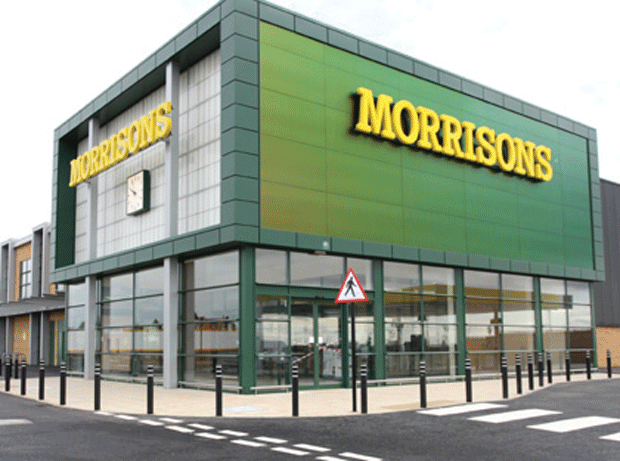 Read this
Morrisons picks DLKW Lowe and FutureBrand for creative strategy
Morrisons has retained its advertising agency DLKW Lowe in partnership with FutureBrand following a review of creative and marketing agencies.