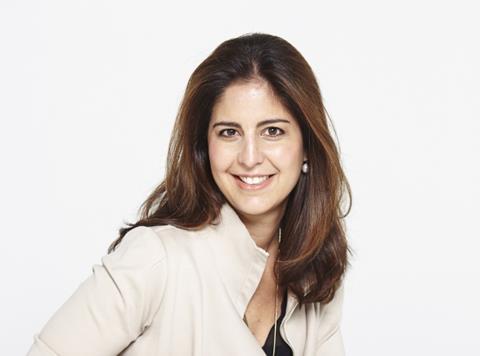 AB InBev has announced its next UK president will be Paula Lindenberg, as current UK & Northern Europe boss Jason Warner prepares to take up a more expansive role.
Lindenberg, currently vice president of marketing for Ambev in Brazil, will take up the role of UK & Ireland president in January 2019, when Warner becomes zone president for Europe.
She has spent 17 years with the brewing giant and, most recently, has been responsible for its biggest Latin American brands such as Skol, Brahma and Antarctica. She will relocate to the UK from São Paolo for her new role.
Britain was "renowned for having one of the world's best pub and beer cultures" said Lindenberg. "The variety of beers here is incredible, and our own portfolio has never been stronger or more diverse. It is also unique in that it features all three of our global brands – Stella Artois, Budweiser and Corona. I can't wait to work alongside the team in growing the beer category even further."
Warner leaves AB InBev's brands in solid shape. Stella Artois remains the UK's biggest beer in grocery, while Budweiser this year overtook Heineken-owned Fosters to become the second-biggest.
"I can't think of a better person to lead the UK onto the next level," he said of Lindenberg. She had "contributed hugely to our Latin American business, leading its growth strategy, expanding its premium beers and reconnecting the business with its brewing heritage. I have no doubt that she will bring her own brand of creative vision and energy to these shores."