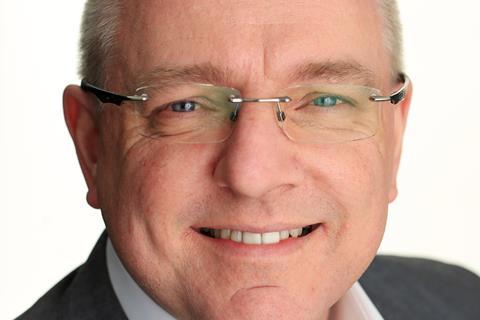 Asda has announced the appointment of M&S's Carl Dawson as its new chief information officer (CIO), who will head the task of separating the Asda and Walmart technology systems.
Dawson will join the retailer next month, having held the same role at M&S for the past six years, specialising in delivering technology modernisation and digital transformation programmes.
The move comes ahead of a decision by the CMA next month of whether to allow the takeover of Asda by the billionaire Issa bothers.
"Carl has strong retail and digital experience having previously worked at Tesco, Shop Direct and Thomas Cook and this experience and expertise will be invaluable to us as we navigate our separation from our Walmart systems," said Asda chief operating officer Anthony Hemmerdinger.
The appointment comes after former CIO Phil Tenney left the business in December to take on a new role. Anna Barsby, who joined Asda to lead the technology functions, will continue to support the delivery of Asda's broader separation work on a fixed-term basis, reporting to chief supply chain officer Mark Simpson.
"Anna has done a fantastic job in steering us through the early days of this critical project and we are grateful for her continued efforts on our future business planning as well as support in welcoming Carl," added Hemmerdinger.