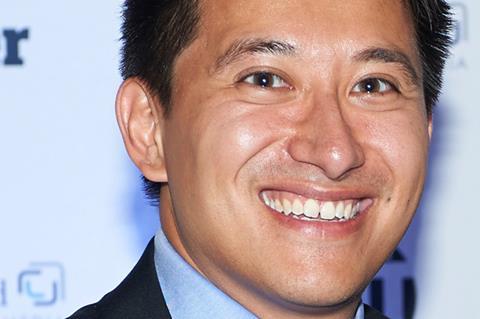 Asda has announced a major shake-up of its commercial team, with almost 40 staff being made redundant but a similar number of new positions being created to beef up its buying operations.
In a move unveiled internally yesterday by Asda chief commercial officer Kris Comerford, the supermarket said it was introducing eight new business units covering different areas of the operation. Each will be led by a director with full responsibility for sales and profitability in their sector.
It will see Asda switch to a system of dedicated managers responsible for buying, ranging and pricing. This will replace the current structure, in which such responsibilities are split across multiple functions.
The move reflects similar changes made to the sales team at Tesco, where Comerford served for 17 years before joining Asda last year.
Asda said it was investing in 36 new positions, including an extra 28 buying roles to give it additional capacity and capability in this area.
It said embedding the responsibilities into category-specific business units would allow teams to act with greater agility and respond more effectively to customer needs, as decision-making becomes faster and better informed by insight and data.
As Asda spokesman confirmed Paul Gillow, VP and commercial director, food, will head up all food categories, from planning to execution, including five of the new business units covering grocery, drinks, bakery and frozen, meat & produce and chilled.
Kristian Horabin, MD of commercial businesses, will head up Asda's internal and franchise food services businesses, as well as running units for non-edible and healthcare, fuel & kiosk and food services.
Meanwhile, Sam Dickson, VP of commercial strategy, operations and own brand, takes on a new strategy role and will be responsible for planning and co-ordinating commercial activity, as well as own brand strategy and delivery.
The changes will also result in 37 redundancies, predominantly from Asda's planning, modular planning and supply functions.
The supermarket said the shake-up was part of its determination to become the UK's second-largest grocery retailer under owners the Issa brothers.
"We are introducing a new commercial structure to ensure that our teams are in the best position to support Asda's long-term growth ambitions, which include significant expansion in the convenience and foodservice markets," said Comerford.
"The move to a more agile way of working, with simpler processes and extra investment in key areas like buying, will help strengthen our relationships with suppliers and ultimately deliver better outcomes for our customers too."