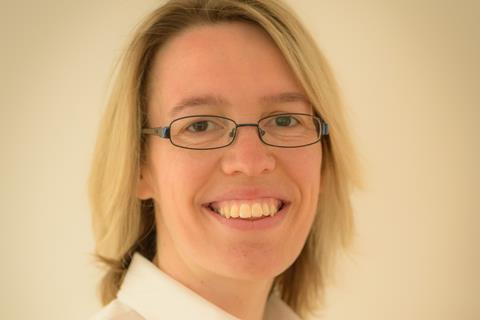 Notonthehighstreet, the online marketplace, has appointed former HelloFresh chief executive Claire Davenport as CEO.

Davenport replaces Barrie Seidenberg, who is stepping down for health reasons after she was diagnosed with brain cancer earlier this year.

Davenport has been briefed to build on the management team's plans to modernise the technology platform and make the business stronger.

She was chief executive of HelloFresh UK from June 2017 until last December, when she left to advise tech-enabled "disruptive" businesses.

Previous roles have included general manager at VoucherCodes, chief commercial officer at Bigpoint, chief of staff at Skype and deputy head of strategy at Ofcom.

Notonthehighstreet chairman Darren Shapland said Seidenberg had transformed the company over a period of 15 months and had significantly increased momentum.

The business had a strong foundation for growth, supported by a skilled leadership team, he said.

"Barrie has worked closely with the Notonthehighstreet team to ensure that there is a smooth transition and we are pleased to have appointed Claire Davenport to take the business on to the next stage of its growth.

"The board would like to thank Barrie for her expert leadership and we wish her our heartfelt best as she focuses on her health."

Davenport will join the company on 27 August. Seidenberg will remain with the business until the end of the month.