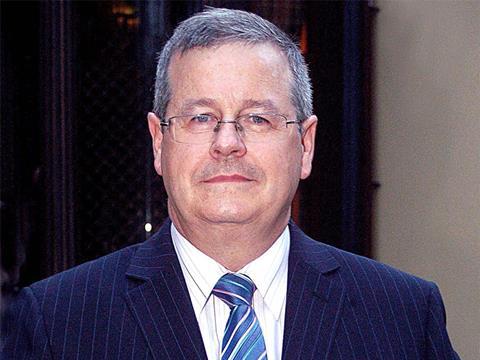 Tony O'Neill has been appointed deputy chief executive at Dunbia.
O'Neill, who takes up the newly created role on 1 September, joins from meat processing giant Moy Park, where he was convenience food and new business director.
O'Neill said he relished the challenge ahead, and would not be cutting ties with Moy Park completely. "I am leaving a business accustomed to change and growth to join another equally dynamic business," O'Neil said.
"I will be continuing to engage with Moy Park and the wider food industry through my chairmanship of the Agri-Food Strategy Board and in my NIFDA [Northern Ireland Food and Drink Association] role as we work with the executive to implement the recommendations identified in the AFSB Going for Growth action plan and enable Northern Ireland's agri-food industry to exploit its full potential," he added.
Dunbia Group CEO Jim Dobson added: "Tony brings enormous experience of large company management and corporate governance. His professionalism will be utilised fully as we weld his knowledge and contacts to our wider management team."