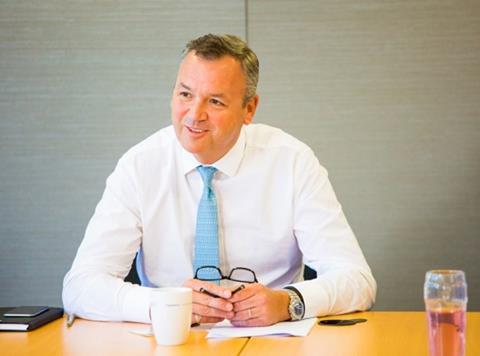 Former Asda chief executive Andy Clarke has taken up the mantle of chairman at Spoon Guru, a search engine for people with alternative diets.
Clarke, who stepped down as Asda CEO and president in August 2016, will oversee international supplier and retailer relationships for the tech startup, whose app is designed to help consumers with alternative or complex diets simplify their shopping.
Clarke's expertise and experience would "take Spoon Guru's proposition to the global grocery industry" said Spoon Guru CCO and co-founder Tim Allen.
As well as offering a consumer app, Spoon Guru partnered with Tesco in May to power the retailer's dietary preference searches in-app and online.
"An innovative and personalised offering across multiple industry is an indispensable navigation tool," said Clarke.
He was succeeded at Asda by Sean Clarke last summer, resigning after several consecutive quarters of declining like-for-like sales.
Sean Clarke announced late last month he would step down at the end of 2017, to be replaced by COO and deputy CEO Roger Burnley.