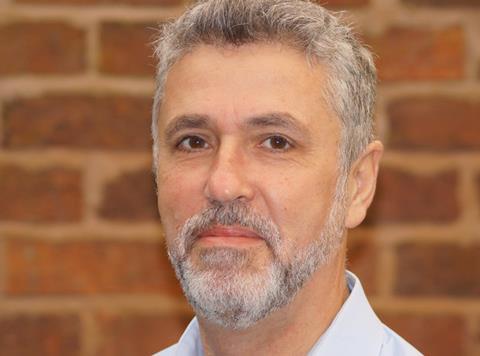 Select & Save has named Galen Levi as its new trading director.

The former One Stop franchise head of proposition joins the convenience store symbol group in the newly created role immediately.

It comes just one week after the group announced former One Stop boss Andrew King as its new MD.

Levi worked as One Stop's head of proposition for more than four years and was a key member of its leadership team, responsible for buying, marketing and supply chain.

"I am excited to join a company with huge ambitions and one that is so centred on its members' needs," said Levi.

"I look forward to meeting the retailers and working with the team to build an offer that will provide them with sustainable profits in a highly challenging and changeable market."

Select & Save owner Kam Sanghera said Levi's appointment would substantially strengthen its commercial and marketing credentials, and help the company build a genuine and credible independent alternative to the increasingly corporate-driven convenience market.