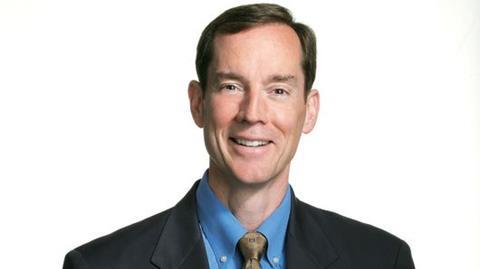 Global food giant General Mills has announced a series of changes to its management team, including the planned retirement of chief financial officer Don Mulligan next year.
Mulligan, who joined the company 21 years ago and took on the role of CFO in 2007, will be replaced by current controller Kofi Bruce with effect from February 2020. He will then officially retire from General Mills next June.
The $16.8bn company – whose brands include Häagen-Dazs, Old El Paso, Nature Valley and Green Giant – said the changes reflected a "thoughtful and strategic approach to long-term growth and succession planning".
Chairman and CEO Jeff Harmening described Mulligan as an "incredible asset" to the business during his tenure.
Mulligan had been "instrumental" in generating value for the company's shareholders by "helping craft plans that balanced long-term growth and profitability", Harmening added.
Bruce will be promoted to vice president of financial operations in September ahead of taking on the CFO position next February. He joined General Mills in 2009, serving in various roles including treasurer and vice president for finance in the US.
Among other changes to the leadership team, General Mills' group president for the pet segment Billy Bishop will assume the role of founder & brand advisor of the segment from January, stepping down from the day-to-day operations of the business but maintaining an advisor role on brand strategy.
Group president for Europe & Australia Bethany Quam, who joined General Mills in 1993, will replace Bishop, assuming the role of president of the pet segment with effect from October.
Quam will be, in turn, replaced by president of US cereal Dana McNabb from January 2020.
"I'm proud of the depth and diversity of General Mills' leadership talent, which is reflected in the quality of the people transitioning to and from our senior leadership team," Harmening added.