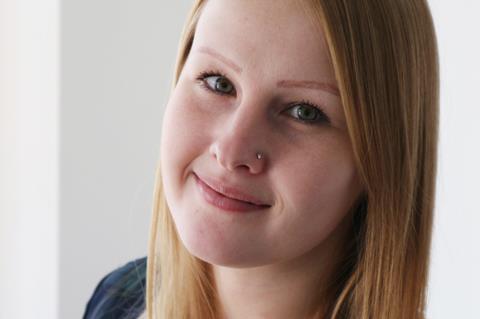 Halal food producer Haloodies has appointed a head of sales, field sales manager and operations manager as part of its growth plans.

Mari Kallas has been hired as operations manager, and will be responsible for its operations and supply chain management. She has previously worked at Empire Bespoke Food as its customer sales and experience manager.

The producer has also hired John Hopkins as head of sales, tasking him with strengthening its portfolio by ­driving sales and brand ­awareness in the UK as well as globally.

Hopkins will also be supported by newly appointed field sales manager Stacey Sprenger.