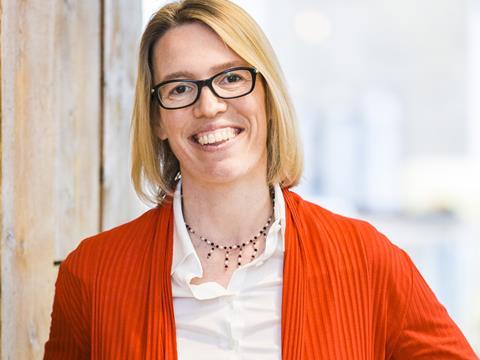 HelloFresh has appointed vouchercodes.co.uk general manager Claire Davenport as its new UK CEO.
Davenport takes the helm with immediate effect and replaces Ian Marsh, who has left the business for personal reasons after one and a half years in the CEO role.
Davenport has extensive e-commerce experience, having headed up vouchercodes.co.uk for more than three years and assumed senior roles at companies such as global online games company Bigpoint GmbH and Skype. She was also executive vice president of strategy at European production company RTL Group.
In her new role, Davenport will be responsible for UK strategy, overall P&L, team development and devising growth initiatives.
"I'm very excited to join the team here at HelloFresh UK," said Davenport. "HelloFresh has an exciting combination of a great product, passionate customers, leading innovation, talented people and huge momentum in the market. I'm looking forward to guiding the business as we step into the next phase of growth and brand innovation."
HelloFresh Group CEO Dominik Richter added: "We're thrilled to have Claire on board. With her experience across a broad range of disruptor and tech brands, she is the right person to lead HelloFresh to the next stage of growth in the UK."
In April, the recipe box company posted a 96% year-on-year increase in revenue to €597m (£506m) for the year ending 31 December 2016 and said the UK market had been instrumental in its growth.
HelloFresh does not reveal its number of customers in the UK but at the end of May, announced it had reached one million customers globally.