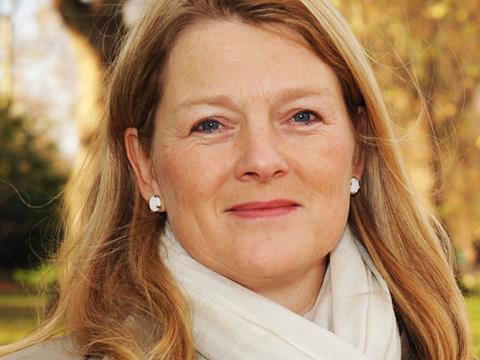 In the late 1990s, changes in EU and UK competition law demanded that suppliers stopped influencing or dictating retail pricing. When a buyer moaned about the margin on products, the supplier response changed to an awkward dialogue for a while: "Err I'm sure you're not errr suggesting that I should express influence over your retail price coz that's errr…." Yet now everyone gets it - suppliers know how to handle that dialogue and, apart from the ill-advised decisions to do annual margin-maintained contracts, it works well to help an open free market.

Take a look now at GSCOP (Groceries Supply Code of Practice). It was introduced more than five years ago, yet most suppliers have not really engaged wholeheartedly with this initiative, which was designed to help them. They are so unaware of what's even in it that very few have the ability to discuss with retailers without raising hackles. And what of the Adjudicator, Christine Tacon? It's been two-and-a-half years since she was put in place to oversee adherence of retailers to the GSCOP, and again suppliers are mainly absent from the discussions while retail compliance officers really get stuck in. Or perhaps it's a force for good and slow progress is to be expected? What's your view of all this?

On 22 June in Westminster, Tacon will hold her annual meeting to update us on progress. I will be on stage presenting a candid view of progress from the marketplace. I'm locked and loaded but, while my ear is firmly pressed to the ground I would love to hear more. Please email me at david.sables@sentinelmc.com! Is the code any use? Have you heard of it, looked at it, read it, even used it? Would you say you understood its content? Is the GCA any use? What has Tacon done - and not done? Why, in your opinion, don't many suppliers engage and what would make them use the code or Adjudicator more? Anonymity guaranteed.

I've always said the real value in GSCOP for suppliers is not in how to invoke the rules and crack the whip, rather to use it as a deterrent. Needless to say, this takes training so at the meeting I will present some techniques to drive the goal of establishing natural savvy dialogue with buyers - just like on pricing.