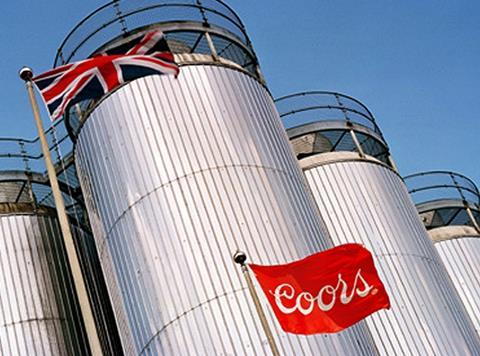 Molson Coors has appointed Jim Shearer as marketing & consumer excellence director.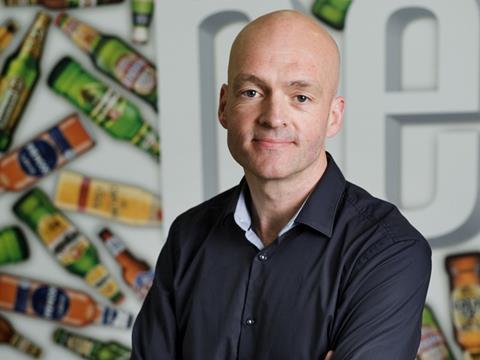 Shearer, who previously headed up the Carling brand for the brewer, takes over the role from Martin Coyle, who has been made chief marketing & craft officer for the company's Canadian business.
Shearer has worked for Molson Coors for 14 years, spanning numerous roles in marketing, sponsorship and commercial services.
Coyle has been with the company in various iterations for more than 24 years, working for Bass and then Coors before it became Molson Coors.
The news comes as Molson Coors is rumoured to be one of several buyers eyeing Suffolk-based Aspall Cyder, with national news reports claiming its sale could be completed by the end of the year.