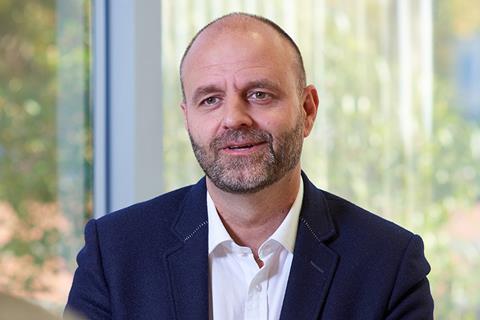 Newspaper and magazine distributor Connect Group has named Jonathan Bunting as its CEO on a permanent basis.
Bunting, who has led the group's Smiths News business for more than a decade, was appointed as interim boss in November as Jos Opdeweegh stepped down from the listed company.
Today's move followed a recent internal review of the group's management structure.
In seven months as interim CEO, Bunting has overseen the strategic review and subsequent sale of Tuffnells Parcels Express.
Connect said this morning that under Bunting's leadership, the Smiths News business had continued to deliver an essential service to retailers and communities across the UK throughout the Covid-19 pandemic.
Bunting added: "I'm delighted to be appointed CEO and am looking forward to focusing our efforts on Smiths News, free from any other distractions.
"Looking ahead, I'm fortunate to have a deeply experienced and capable team, backed by a business-wide commitment to service and efficiency. As we emerge from the current exceptional circumstances, these qualities will be the core of our advantage in our drive to deliver shareholder value."
The appointment will take effect from 1 July 2020.