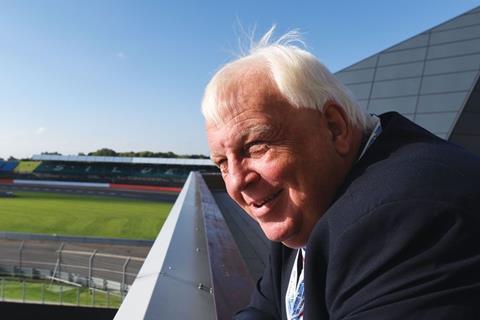 Former Bestway MD Martin Race has become the chairman of Parfetts trust board.

Race has replaced Graeme Nuttall at the employee-owned wholesaler.

The board comprises joint MDs Greg Suszczenia and David Grimes together with two employee-elected members - Aaron Forward and Kerry Brennan.

Race retired from Bestway a year ago.

"Graeme has been an excellent chairman during the company's transition to full employee ownership," said Suszczenia. "Now as we enter a new era for the company, Martin's industry experience, together with his personability, makes him the ideal chairman to help the company grow while upholding the interests of all employees."

Forward added: "Martin's role will initially last for two years after which all parties will review the needs of the trust board and the company. As our company continues to grow, we feel his extensive experience and knowledge of running larger national businesses within the same sector will be an excellent asset for both employees and management alike."

Race said: "I look forward to this new role, which gives me a chance to return, in a small way, to the wholesale sector that I have missed, and in a business I have always admired."

Parfetts recently announced record growth in the year ending June 2019 in both sales and profits. It saw turnover hit £380m, up 9.8% on last year's figure, and pre-tax profits leap 17.5% to £6.1m. Like-for-like sales, excluding its new Middlesbrough depot and cigarettes, grew 5%.