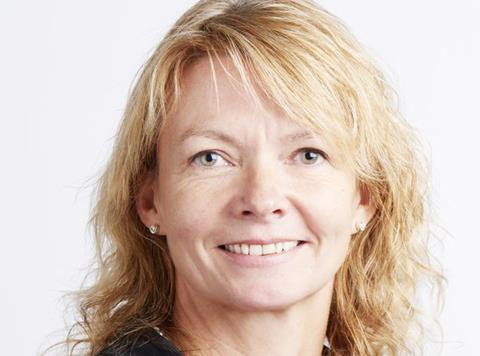 MySupermarket managing director Kim Ludlow has joined online product content specialist Brandbank as head of digital and business innovations.

Ludlow, who spent nearly eight years at online grocery comparison site MySupermarket, assumed the Brandbank role earlier this month.

Brandbank helps fmcg suppliers create and distribute product content and specialises in online data, having added Walmart to its client list in this area in August.

In her new position, Ludlow will be responsible for helping brands better understand how people shop online, what information they require to make a purchase and how to meet these demands.

"It's gone way beyond the point of simply sticking up a picture and pasting in the ingredients list," she said. "In this digital information age, consumers demand a richer experience when it comes to products online, such as serving suggestions, alternative ingredients and different usage ideas. It's that extra nugget of info that can make the difference between what products they buy."

Ludlow has extensive experience in online grocery that spans 13 years. Coming from a sales background, she joined Tesco as head of sales in 2003, where she worked with leading fmcg suppliers and reported directly to the commercial director and CEO of Tesco.com.

After four years in the post, Ludlow joined MySupermarket as head of sales and worked her way up to become managing director in 2014.

Brandbank CEO Rob Tarrant said her experience would be "invaluable". "She'll be responsible for helping retailers who don't have an online presence to help them make the move to online as well as focusing on helping brands in fast-growth product verticals, such as babycare and petfood, improve their online display," he said.