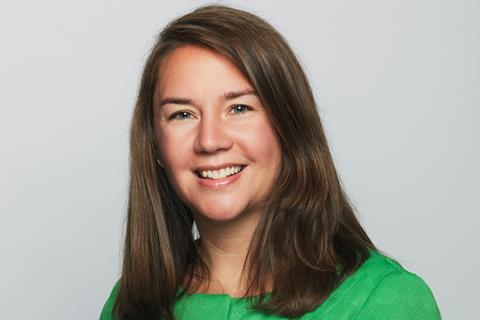 Waitrose has promoted Natalie Mitchell to the new role of director of technical, quality, innovation and supplier management to increase innovation and production differentiation at the Bracknell retailer.
Mitchell, who has been head of brand development and product innovation since 2015, will report to Waitrose director of food and grocery Rupert Thomas.
She has worked for the upmarket grocer for close to two decades, becoming head of buying in 2010, heading up online grocery three years later.
Waitrose said her role had been created to encourage increased collaboration between teams, combining the creativity of Waitrose's product development team with its technical expertise, while ensuring the quality of its new products was the best it could be.
"Natalie brings a wealth of experience from her commercial roles combined with experience in e-commerce, and most recently five years heading up the Waitrose product innovation team," said a Waitrose spokeswoman.
"Her new role will allow us to increase the pace of innovation and increase our product differentiation where it matters to customers by working with suppliers in a more streamlined way, while maintaining our absolute focus on quality and safety."