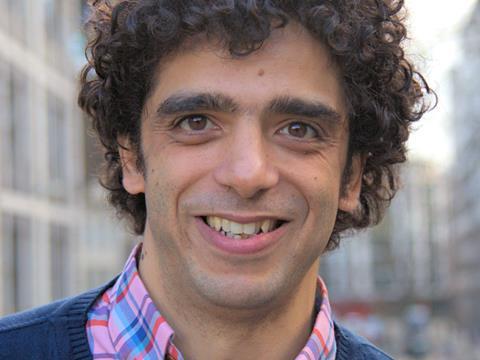 New Farm Africa CEO Nicolas Mounard has pledged to strengthen the organisation and place particular focus on helping farmers make bigger profits.

Mounard, who took over as CEO last month, said Farm Africa's "three main strengths are agriculture, environment and market engagement. I look forward most to strengthening that last part - engaging with the market and making sure farmers can get closer to the places where they can sell their products. That's what I've dedicated my life to for the last 12 years and I want to bring that to Farm Africa.

"For me the key way to reduce poverty is reducing that distance between the market and farmers. At the moment, farmers are so far away from the market that they have to sell their product for a very low price, not covering the cost of production, which just feeds the cycle of poverty.

"We need to make sure firstly that farmers can make a good living and, secondly, that they can invest. Farming there and farming here is exactly the same - you need to be able to invest in your farm to make sure that it grows. And the prices farmers get at the moment just don't allow that. So a fair price is key for them."

Before joining Farm Africa, Mounard served as MD for three years at Twin and Twin Trading, an ethical trade organisation that represents 300,000 coffee, cocoa and nut producers in 16 countries across Latin America, Africa and Asia.

Prior to that, he was CEO of French Fairtrade and organic food and drink company Alter Eco from 2008 to 2012.