Pierre-Louis Phelipot

Founder, The London Jam Factory, on working in Russian palaces, the French Space Agency and his kitchen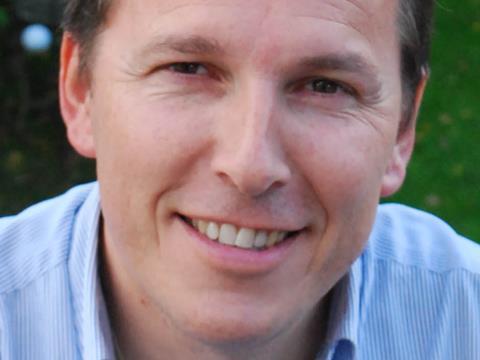 What was your first-ever job? In Moscow, working for an exquisite French catering company organising beautiful parties in old Russian palaces. It was an amazing experience I will never forget.

What has been your worst job interview? When I interviewed for the French Space Agency and I totally panicked, causing me to miserably fail my interview. However, I wrote them a letter the next day asking for another interview and admitting my terrible failure. They accepted my enquiry and I got the job!

What was the first music single you bought? It was a Supertramp album.

How do you describe your job to your mates? Very simply, I tell them I am a jam maker. I get to experiment with the most wonderful fruit, exotic spices, herbs, spirits and flowers, creating new preserves to put a smile on people's faces.

What is the most rewarding part of your job? Closing a jar of beautiful jam. That makes me very proud and excited about how far we have come.

What is the least rewarding part? Carrying a tonne of sugar on my back, as I cannot fit a pallet in my kitchen.

What is your motto in life? It is and will always be 'never regret'.

If you could change one thing in the jam category what would it be? The labelling. It is so confusing and makes it very difficult for the consumer to recognise the good jams from the bad ones. Our jams contain more than two-thirds fruit, with just a third made up by sugar - roughly half what you would find in a normal jam.

What luxury would you have on a desert island? A cookery book. Angela Hartnett's Cucina is a favourite - full of great Italian family recipes.

What is your favourite film and why? La Vita è Bella, a beautiful Italian movie from Roberto Benigni. The film is an amazing fairytale in a world of horror.

What has been the most embarrassing moment in your life? When I stole some money from my father to buy some sweets and he found out. I still remember it as if it was yesterday.

What animal most reflects your personality? Something with a bit of creative flair and good memory, like a parrot.

Which celebrity would you most like to work with? Angela Hartnett. I really admire her work.