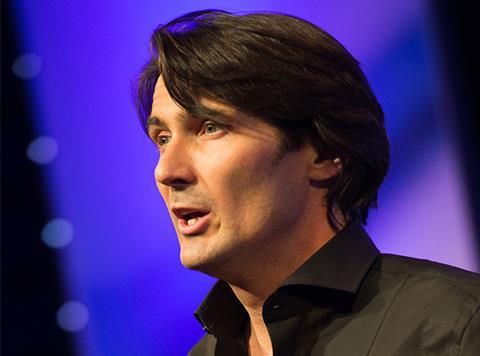 Tech company Polymateria, which is trying to tackle the global plastic waste crisis, has appointed BT's Niall Dunne as chief executive.

Dunne, who led BT's Proposeful Business agenda, will report to chairman Jonathan Sieff at Polymateria, which builds partnerships with the aim of improving the pace and quality of innovation to overcome the plastic waste issue.

His appointment is expected to be the first of several key hires over the next few months as Polymateria scales up its operations.

Dunne has previously led the creation and growth of sustainability practices at Accenture and Saatchi & Saatchi.

The World Economic Forum selected him as a Young Global Leader in 2012. Dunne also sits on the WEF's Climate Change Global Agenda Council and was previously the vice chair of the Agenda Council on Sustainable Consumption.

Dunne said he would work with whoever shared the belief that plastic waste at the scale currently being created "must end in our lifetimes".

Sieff said Dunne had a passion for change and a proven track record for "commercialising and scaling solutions to some of the world's biggest issues".