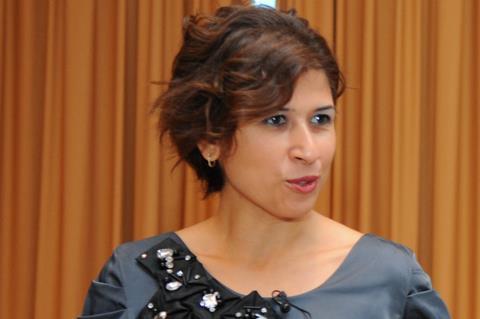 Poundstretcher's chief operating offer, Burcu Kerpicci, has left the business after six months.

Kerpicci's depature comes amid trading woes that have forced the retailer to consider restructuring options.

Under-trading stores have led the variety discounter to consider a range of options including discussions with landlords, The Grocer understands.

Poundstretcher did not provide a comment.

The new 'Bargain Buys' fascia is said to have delivered on none of the company's expectations.

The banner has appeared in place of Poundstretcher's on scores of new and refitted shops since 2018, in which time the estate has grown from around 400 to 456 stores.

The eventual plan was to convert the whole estate, in the hope of attracting a new customer base by aligning Poundstretcher more closely with Home Bargains and B&M. Instead, fierce competition from the two has heaped pressure on Poundstretcher's sales.

Kerpicci effectively replaced former group commercial director Somnath Saha, whose appointment in turn followed the 2018 departure of CEO Chris Edwards.

Around 6,500 people are employed by Poundstretcher.

Bargain Buys was the name of a chain of discount stores owned by Poundworld, which Leeds property millionaire Manni Hussain bought from administrators in 2018.

In late 2018, Hussain said he had plans to bring both Poundworld and Bargain Buys back to the high street. However, Bargain Buys was not trademark protected.

Poundstretcher began using it around the same time and later successfully trademarked "Bargain Buys big brands, big discounts", deemed less generic than 'Bargain Buys' alone.