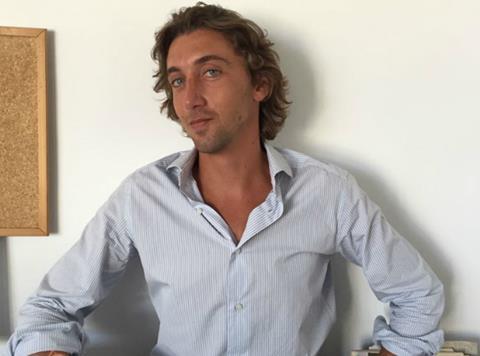 Posh frozen dessert brand Remeo Gelato has named Lorenzo Barbera as its new head of marketing.
With more than nine years' experience in marketing, Barbera will join Remeo Gelato on 16 October with the title of brand sherpa, as the brand looks to grow the gelato category and build greater awareness among consumers.
He will join from Tasca d'Almerita, a premium Italian wine company, where he has spent two and a half years as head of marketing. He previously spent time at advertising agencies including J Walter Thompson and Ogilvy & Mather, working on global brands such as Corona, Dove, Shell, Vodafone and American Express.
At Remeo Gelato he will be "responsible for moulding the brand in an ice cream category where there is little innovation and much commoditisation" said co-founder and CEO Jacopo Cordero di Vonzo.
Barbera added: "I have always been fascinated by the different product attributes of Remeo. Recipe, provenance and style make the brand stand apart from traditional ice cream. Consumers want top quality flavours, a short list of ingredients, and a story to buy into."