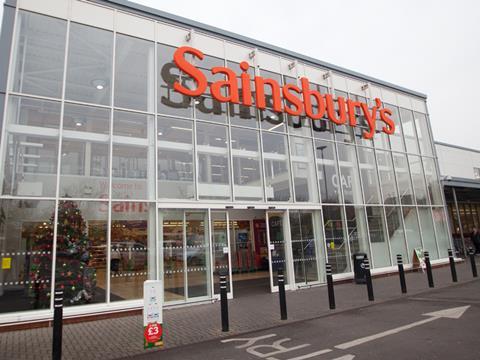 Sainsbury's has become the latest retailer to introduce internal social network Yammer for staff.

More than 10,000 staff are understood to have already joined up to the network, which is available to Sainsbury's employees in stores, depots and head offices.

"Yammer is a great way for our colleagues to stay in touch and it's steadily growing in popularity," a Sainsbury's spokeswoman confirmed. "It provides us with a great space where all colleagues can share ideas and thoughts and celebrate success."

Tesco introduced Yammer to staff in September last year following a successful trial of the private social network among London store staff.