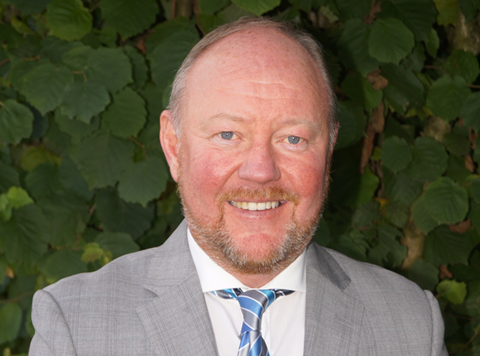 Supply chain specialist Oakland International has named Shaun Foley as its operations director.

He will be responsible for customer excellence, and sustainable growth across the group's depots and facilities in the UK, Ireland, and at its overseas partner in Spain.

Foley has worked in the retail, food and fmcg industry for the past 35 years and held several senior positions within large logistics companies both in the UK and in mainland Europe.
"I am very pleased to join a fantastic team of people with my focus firmly on customer excellence, our people and delivering sustainable profit," he said.

Oakland International chief executive and co-founder Dean Attwell said: "We are delighted to welcome someone of Shaun's calibre and experience to the Oakland team.

"His knowledge and sector experience, together with his operational knowhow of the ever-changing and developing landscape of the global and UK markets, will ensure we continue to deliver value-added services and help drive and support our customers' success."