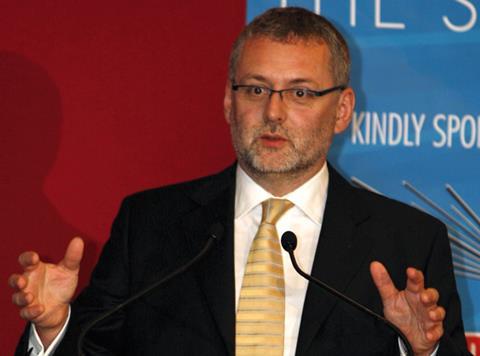 Sugro managing director Philip Jenkins has resigned after 17 years.

Jenkins quit the buying group at the end of last month in order to set up his own consultancy firm.

Sugro chairman Ross Gourlay said: "The directors value the experience and knowledge that Philip has and the contribution he has made to the group during his 17-year tenure.

"The board has therefore contracted the strategic advisory services of Philip to assist in ensuring the success of the group, and we look forward to working with his support in 2018 and beyond."

Sugro said it would not be seeking a replacement.

Jenkins' exit comes just months after Kitwave, Sugro's biggest member and of 30 years standing, jumped ship to join Today's Group.

Sugro was one of seven companies that failed in its efforts to have Tesco's £3.7bn takeover of Booker halted when it wrote to the CMA pleading for the competition watchdog to block the deal.