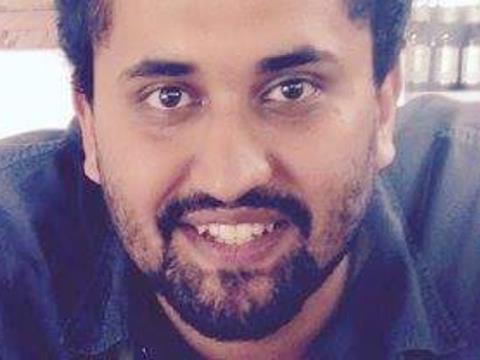 Fast-growing nut butter brand Pip & Nut has hired a new head of sales.

Suraj Gangani will join in June, after spending two years as head of grocery at Innocent.

Pip & Nut founder Pippa Murray said the appointment marked a "significant period of growth for the brand as we step into new categories and more stores over the coming year.

"With a ton of commercial experience and a true entrepreneurial spirit, we're incredibly excited that Suraj will be joining us as head of sales on the next phase of the Pip & Nut journey.

"The challenge to take Pip & Nut to the next level was one that I couldn't miss," said Gangani. "I am looking forward to setting up our sales team to be able to convert on the fantastic brand love shoppers have for what Pip and the team are doing."

Pip & Nut, which launched in 2015 after raising £120,00 in nine days on Crowdcube and is backed by former Innocent commercial director and Vita Coco CEO Giles Brook, predicts retail sales will hit £9m in 2017.

Before joining Innocent, Gangani was head of sales for Emily Fruit Crisps. He also spent three years working for oil-company Shell.