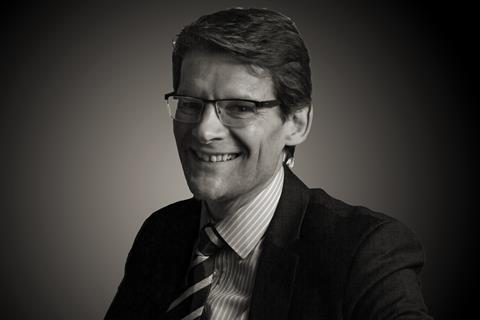 Unitas Wholesale's finance director Andrew Thewlis is set to retire early next year.
He will leave the buying group in February after a six-month notice period. He is set to be replaced by Richard Bone, currently financial controller at Bestway Wholesale.
Bone will join Unitas at the end of October for an induction and handover period prior to taking over from Thewlis in the new year.
Thewlis will be retiring after a 23-year career with the business, having joined Landmark in 1998.
His departure comes two years after the merger between Landmark and Today's Group to create Unitas.
"Andrew has been a key figure in the creation of Unitas Wholesale and will be hugely missed by the organisation, its members and his colleagues," said a Unitas spokeswoman.
Thewlis added: "I've enjoyed my time here, but it's time to retire and do something different."