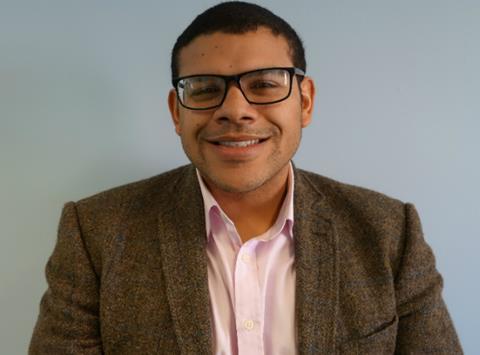 Dairy supplier FrieslandCampina UK has named Wayne Thompson as its new customer marketing manager.
He took up his role this month, having joined the Yazoo owner as an account manager in September from Sainsbury's, where he was a buyer for bakery, cakes and sweet treats.
Thompson began his career in March 2004 as a business analyst with BSkyB, where he spent three-and-a-half years before joining Sainsbury's as an operational performance analyst. He went on to hold a number of roles at the retailer, including own brand senior finance analyst and category range planner for canned & packaged.
As FrieslandCampina's customer marketing manager, Thompson will be responsible for developing and implementing the channel, customer and category strategy. The appointment signified "a step change in approach from FrieslandCampina UK as it looks to partner more closely with the grocery retailers" the company said.
Thompson has replaced Helen Cridge, who left FrieslandCampina for personal reasons. He reports to marketing director Will Jones, who said Thompson's experience meant he knew "what buyers want to see, hear and know. His insight will be invaluable in empowering the team to deliver what our retail partners really want."
Thompson added: "We have a fantastic set-up at FrieslandCampina UK and, as part of an international organisation with products in more than 100 companies, have a huge amount of experience and insight behind us, but retailers don't always realise it."
He intended to bring "the voice of the customer to the role and help the team to add value to the data we have available and drive category value".