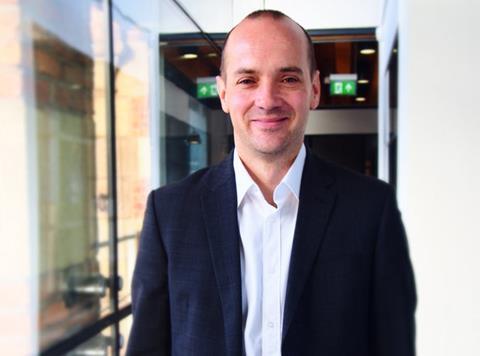 Well has named Ben Turner as its director of human resources.

Turner will start in his new role at the Bestway-owned independent pharmacy chain in April, following a six-month interim appointment.

The former head of human resources at One Stop has held learning, talent, and resourcing roles, including at Tesco, for the last 18 years.

He joined Well in 2015 as part of its human resources leadership team.

"We are going through a really exciting period of transformation at Well, and I am passionate about fully including, engaging and supporting all our colleagues through these changes," said Turner.

"Our people are what makes us different, and I'm committed to nurturing the existing talent within the business through the development of a number of career pathways, as well as attracting the best new talent to join us."

In his new role on the company's executive board, Turner will be responsible for developing a strategy to strengthen employee engagement and drive business growth for the Well Group, which incorporates Well, Well Careplus and Bestway Medhub. "Our people are our greatest asset and we continue to invest heavily in this area, supporting all our colleagues to develop their capability and skills for a successful future," said Well CEO John Nuttall.

"With nearly two decades of experience and a real commitment to and understanding of the values of the business, I'm confident that Ben can lead a successful HR strategy to support our ambitious growth plans, and ensure that our employees are proud to be part of Well".